Your First-Time Buyer 25% Discount is Activated
Promotional code has been applied to your cart!
Limited Offer expires on 12/09/2023
Unique & Handcrafted
All of our art is thoughtfully designed & crafted here in the USA. Each piece of our art is cut with precision & polished by hand to ensure the highest level of detail and care. We believe in supporting local businesses & charities, that's why we only use American Steel in all of our designs.
WHAT OUR CUSTOMERS ARE SAYING...
"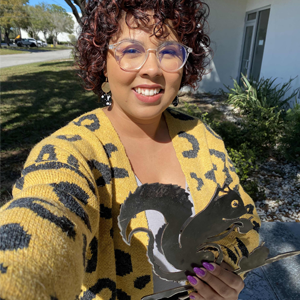 "I bought this for outside my house & both of my neighbours asked where they can get one! It's such a great idea & really adds character to my house."
Monet

"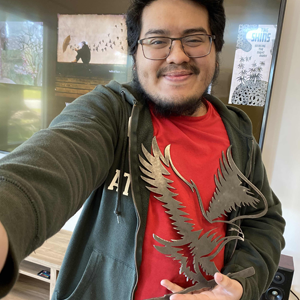 "These are a real good gift idea! Especially for someone who hates gift shopping. I bought this for my parents at Christmas & they loved it!"
Miguel

"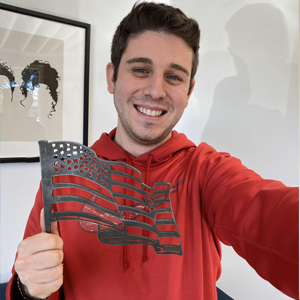 "I've just received my flag for a new fence I've put up & the quality is great! I'm really impressed by how good it looks - Thanks Glory & Steel!"
Robert